I'm sorry for the lack of updates recently. I've been quite busy.
Anyway heres some stuff I should upload: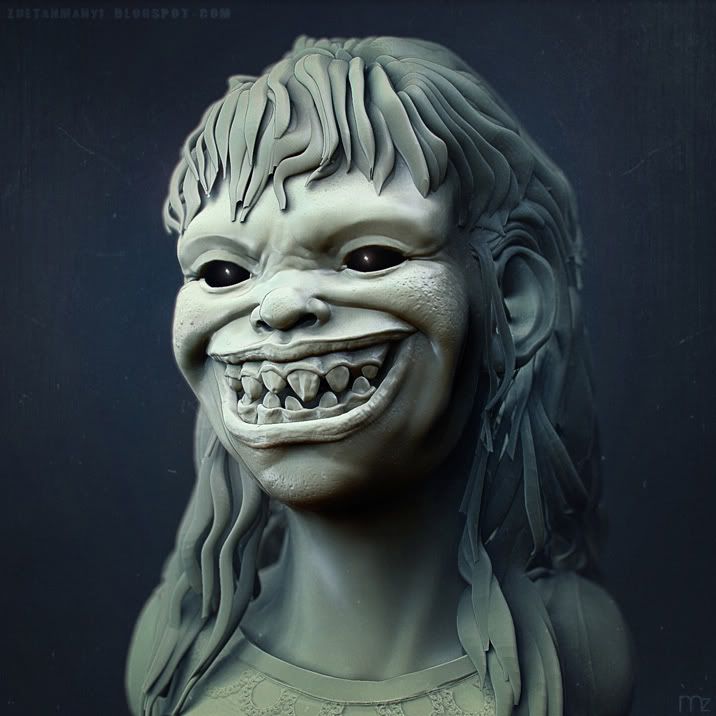 This creepy girl is a fast Zbrush sculpt.
I'm working on a big personal project right now in my free time. I'm really trying to push myself with this one. Learning a lot of new things on the way.
Here are some work in progress and concept images.
I'm trying to mix christian symbols like halo and crown of thorns into sci-fi
bio mechanical stuff.
If you have any suggestions don't hesitate to drop me an email.:)
On Deviant Art there is a contest called Skin a TRiK.
You can create your own design for the new sony trik.
Here is my design: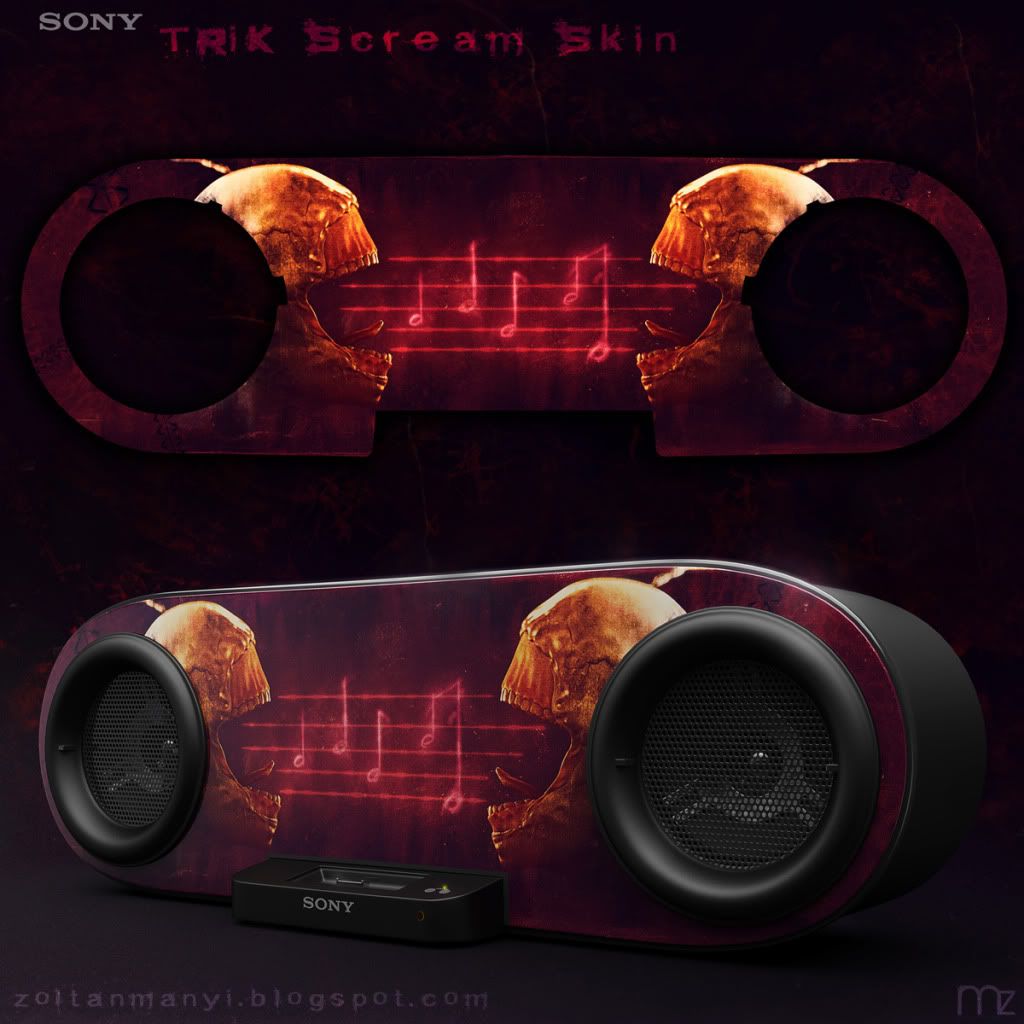 Link to the contest: